In this article, let's explore some popular peer-to-peer car-sharing platforms in the US that allow you to make your car work for you and generate passive income. Every platform listed here has its pros and cons. We will summarize them point by point so you can decide for yourself which one works best for you
TURO
Turo the oldest car-sharing platform and has been there for over a decade. The easiest way to think of Turo is Airbnb for Cars. The model and idea are pretty much the same. You share your car on the platform like you would do short-term rent of your property on Airbnb. 
PROS:
Mature platform with one of the best user experiences in both website and mobile app
Excellent customer service and smooth claim process
Complete flexibility to host in terms of insurance, pricing, and availability.
A wide array of vehicles including luxury and sports cars.
Host payments are done several times a month after each trip.
CONS:
The platform does not offer hourly rentals
Requires more work as a host after each trip to do check-in/out formalities.
GET AROUND
Get Around has been around for a while however in the past couple of years they have been putting a lot of effort into marketing to increase awareness and bring more people to the platform.  This can be called a direct competitor to Turo in the peer-to-peer car-sharing space. Similar to Turo at a high level, however, the central idea of Getaround revolves around providing an instant rental. Like if you need a car just for a few hours to run an errand similar to Zipcar service from a traditional car-sharing space.
PROS:
Provides options for hourly rental
Best-in-class tech to provide 100% remote check-in/out process for hosts.
Many ongoing Incentive programs like a sign-on bonus, guaranteed bonus, etc. to host your car in the platform
CONS:
Hosts receive less cut about 60% compared to Turo from the total payment.
Very less flexibility in terms of customizing rates and insurance options.
Payment to the host is monthly compared to Turo which is done after each trip.
HYRE CAR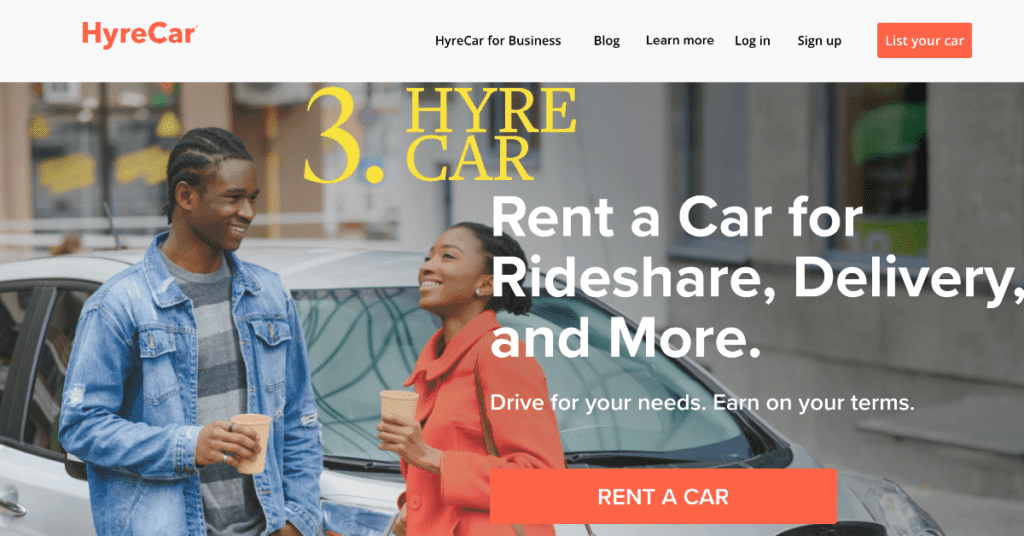 The central idea for Hyrecar slightly differs from the target users' perspective. This is targeted at uber/Lyft drivers who need a car. From a host side, you can list your car so anyone interested can use it to drive for Uber or Lyft. You get paid passively while your car is there in the field working for you.
PROS:
Almost 100% passive income with very minimal effect as a vehicle owner
Long-term renters ensure a guaranteed and consistent income every month
All State insurance coverage is the best in the industry
CONS:
Not a very well-run company from experience. Needs more maturity.
Vehicle accumulates more miles
Overall condition and value of car degrades fast
AVAIL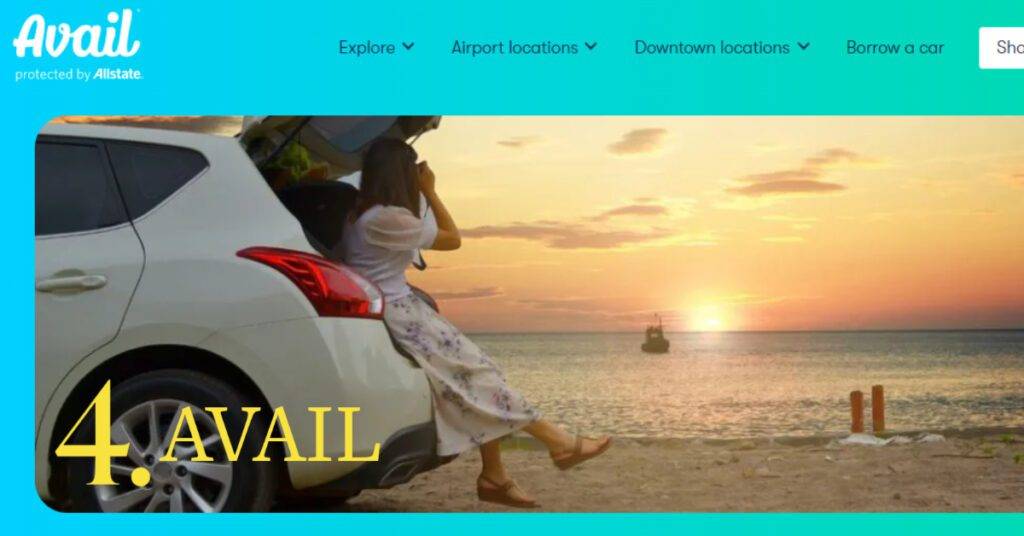 Relatively new service in car sharing arena. This is a very good option to make extra money for people who travel frequently out of the station. The central idea is instead of parking at an airport parking lot you simply give your Car to Avail. They use your car for that duration to rent out to other travelers and in return, you get paid anywhere between $18-$30 per day. As a bonus, you get free parking too.
There are other models in this where you can do long-term rentals with Avail in which case you simply give your car to Avail and they use it for rentals and you get paid a monthly guaranteed income.
PROS:
Good option as a frequent long-term traveler
No vehicle cleaning effort is required as a vehicle owner.
100% passive with minimal to no effort needed as a vehicle owner
CONS:
Less pay compared to some of the other platforms listed above
Relatively new so not many reviews yet on claim handling
PRIVATE RENTAL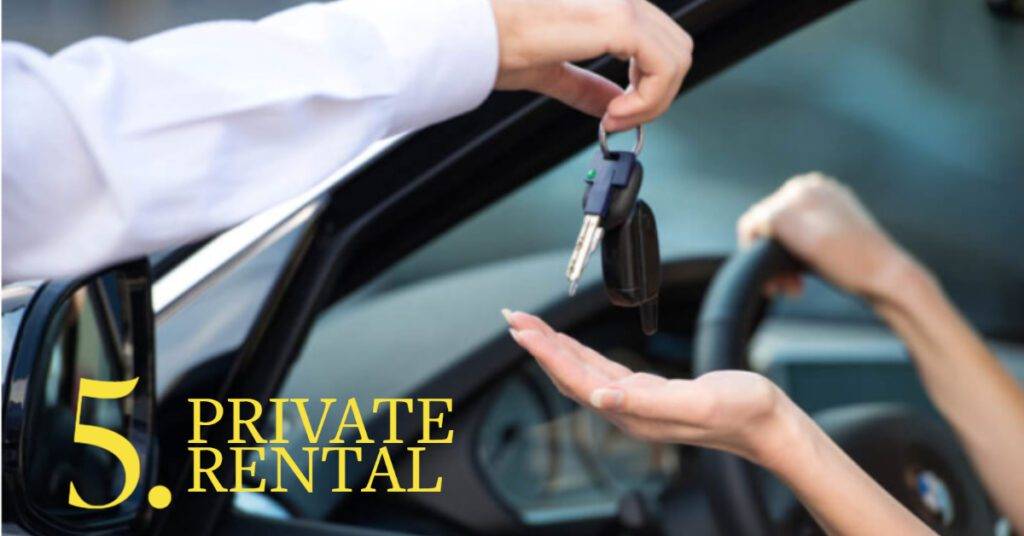 Last but not least are private rentals. In this model, you can work with private drivers to give your vehicle put on monthly rental to be used on ride-sharing platforms like Uber/Lyft/Taxi, etc.
PROS:
Best per-day rate you can get for your vehicle with a well-written contract.
100% passive income like house rental once the contract is signed with the driver.
CONS:
Requires some experience in good contract negotiation. Not suited for beginners.
No mediator hence any and all contract or driver issues need to be dealt with by you.
Hope this gives you a brief introduction to all the possible ways you can turn your car into an income-generating asset. If you are planning to list your car and have questions on the process or which one would work best for you, kindly contact us, post your question in the comment section or send us at [email protected]
We do monitor all inquiries actively and will respond to your queries in the comment section.