The EV market has witnessed an unprecedented surge in recent years, and Tesla has emerged as the undisputed leader, securing the top spot. With over 1.3 million EVs sold last year, Tesla dominated the market, leaving competitors trailing in its wake.
Even automotive giant Ford, with its commendable 61,575 EV sales, couldn't come close to Tesla's staggering figures. As we move forward, it appears Tesla is well-positioned to maintain its dominant market position.
Growing Competition
Tesla's success hasn't gone unnoticed by the traditional automakers, many of whom have ramped up their investments in EV lineups. For instance, General Motors (GM) is poised to introduce its latest super truck, a direct rival to Tesla's Cybertruck. Meanwhile, Rivian has been generating substantial buzz with its impressive lineup of trucks, garnering positive reviews from industry experts and consumers alike.
File Your Facebook Settlement Claims Now
Hyundai's highly anticipated Ioniq 6 is expected to give tough competition to Tesla's Model 3. Honda has ambitious plans to launch an all-electric SUV by 2025, signaling their commitment to the EV revolution. With these industry giants joining the fray, the competition in the EV market is intensifying rapidly.
The New Contender
In addition to the existing competition, Tesla now faces a formidable new rival in the truck space. Stellantis, an automaker that encompasses various brands, recently unveiled its plans to enter the electric pickup market. Their all-electric 2025 Ram 1500 will be the company's first battery-electric light-duty pickup truck, manufactured in the United States, and set to hit the market in the fourth quarter of 2024.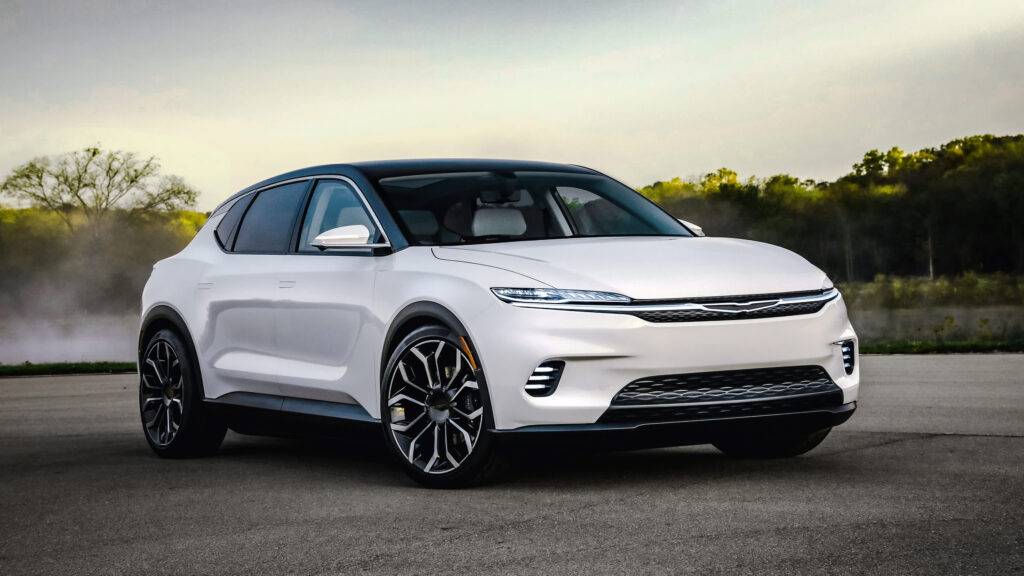 Chrysler, a subsidiary of Stellantis, has already initiated the discontinuation of certain models, signaling its commitment to a fully electric lineup by 2028.
As part of this strategy, Chrysler is also preparing to launch a crossover model that could potentially pose a serious challenge to Tesla's Model Y. The upcoming Chrysler crossover will offer both 400- and 800-volt systems for rapid charging, and it will be available in standard and long-range versions, boasting a charging range of up to 400 miles. Although the new EV's official name remains undisclosed, production is expected to commence in 2025.
In the race for EV dominance, only time will tell which automaker will emerge triumphant. For now, Tesla holds a commanding lead, and it will take an extraordinary effort from its competitors to dethrone the EV giant